Request A Copy of the Nonprofit Marketing Book!
Enhance Your Fundraising Results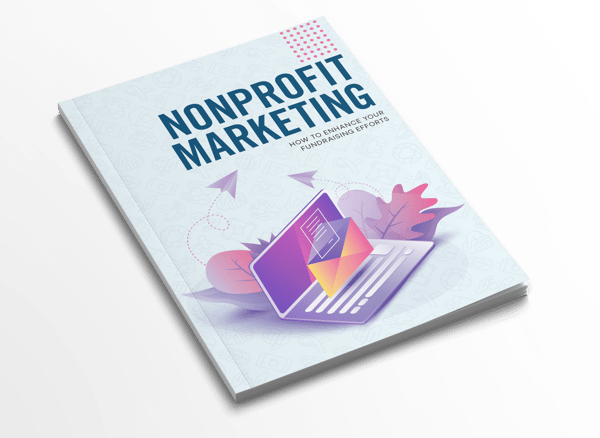 Effective marketing can take time (and money), but it's vital to the success of your organization. That's why we created a Nonprofit Marketing book to help you implement best practices for your continued fundraising success.
Find everything you need to create successful marketing campaigns within this book, including:
Branding
Social media
Digital marketing to drive donations
Fundraising and marketing events
Fill out the form to request a mailed copy!